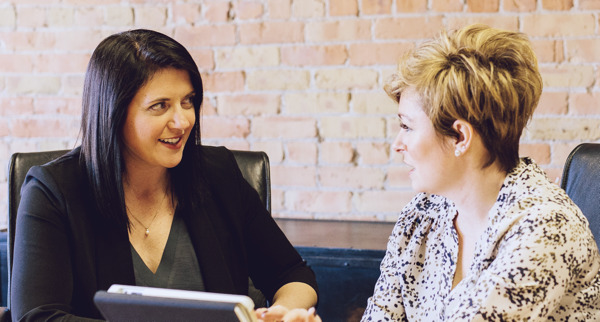 What is the current absence rate at your organization, and what trends have you noticed?
What is the average number of vacation days left unused at your organization?
How are your company values demonstrated, and can you cite an example of a time when you prioritized those values over a lucrative economic result?
What has been the trend in your team's unplanned turnover rate over the last three years?
How has the pay disparity (including bonuses) between the executive team and the lowest-paid tier of employees trended over the last five years?
When was the last time you measured customer engagement, and what were the results?
When was the last time you measured employee engagement, and what were the results?
Are any employees currently serving in a role that you have not yet trained them in nor adequately compensated for their change in responsibilities?
What is the reason for leaving most cited by your former employees?
What was the biggest challenge the leadership team has recently faced or is currently facing, and what have they learned?
What percentage of revenue does your largest customer contribute to the business?
Do you have the answers to the previous eleven questions?
Do your employees know these answers, and if so, would they be generally consistent across the organization?
If a prospective candidate for hire asked three or more of these questions during an interview, would you answer them?
Reflecting on your answers to questions 12-14, what does that say about your leadership?