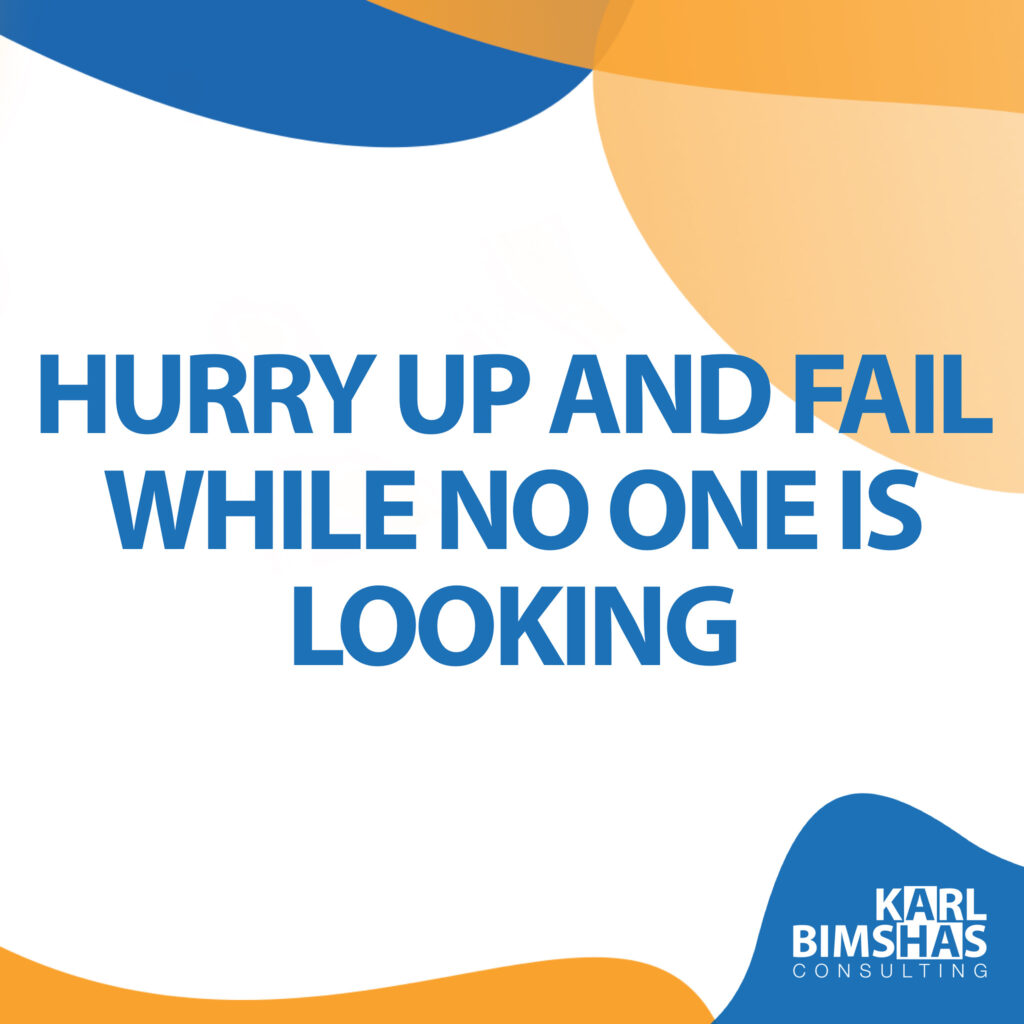 Many people wait.
They wait for their confidence.
They wait until they feel better.
They wait for the weather to change
or the stars and planets to align.
They wait "their turn.
They wait for permission,
or approval.
They wait for the lottery results,
the next election,
or some sign from an invisible figure.
Time does not wait.
Far fewer people are thinking about you than may be comfortable to admit.
This is good.
This is the time to take action,
make mistakes,
and corrections.
Experiment when the expectations are low,
the apathy of others is high,
and your ability to recover is quick.