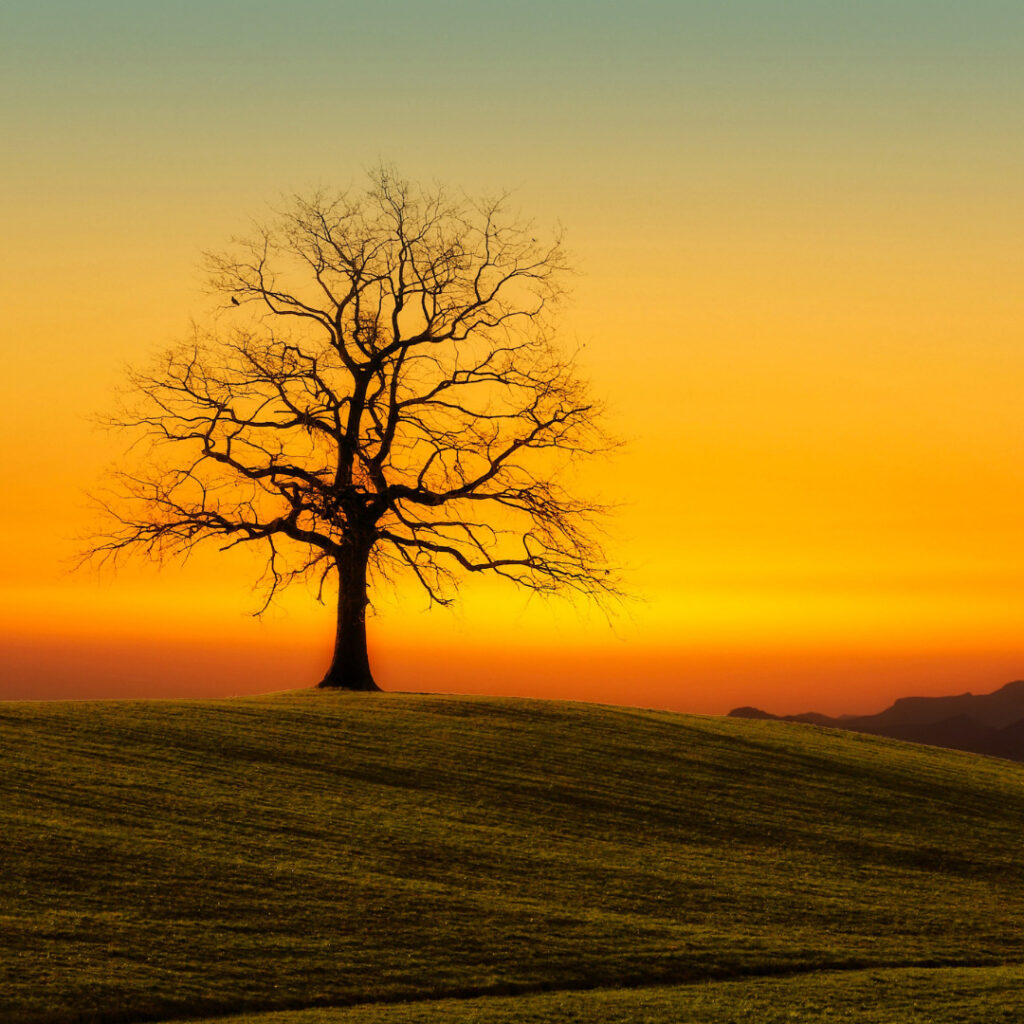 They attacked the World Trade Center to cripple our economic power.
They attacked the Pentagon to demoralize our military power.
They attempted to attack the U.S. Capitol to destroy the power of our democracy. The brave passengers of Flight 93, exemplary citizens of this nation, sacrificed themselves to ensure terrorist visions of a smoldering democracy would not happen.
That is what selflessness and patriotism looked like twenty years ago.
They say never forget, but so many have.
So many have lost their way, blinded by mistrust, anxious about their future, fueled by misinformation, fear, and artifacts of a bygone era.
Mourn, remember, and then recommit. We stumble, we throw tantrums and pout. We also innovate, aid, discover, heal, and rejoice.
Do not count yourself out, as battered and bruised as you may feel. Do not follow the dirge many directionless people wail alongside. Follow the treasured hymns, and pick yourself up. There is work to be done. The creative must create, the daring must do, and leaders must lead.
Rise, for the orange hue on the horizon is not the setting sun; you've been facing the wrong direction; it's daybreak on a new chapter. Begin again.