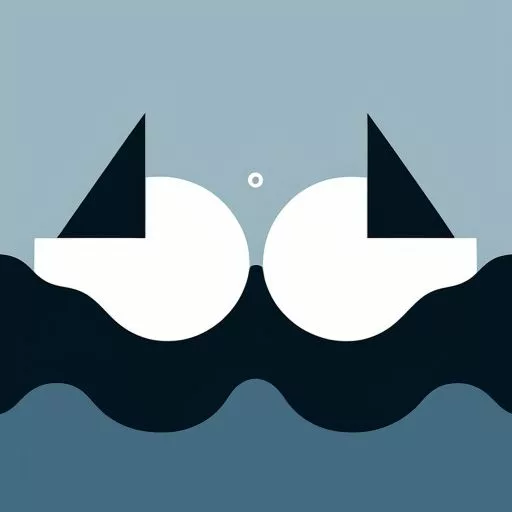 Effective leaders must be aware of two distinct versions of reality and learn to navigate them.
Version 1 – How It Happens:
This version represents the actual events, decisions, and actions. It deals with the reality as it unfolds: the unvarnished truth, encompassing successes and failures, challenges and choices. 
Version 2 – How We Choose to Remember It:
This version is subjective, selective, and influenced by personal biases, emotions, and the desire to remember leadership in a certain way. It differs from Version 1 because it's based on how individuals perceive and interpret events. People create narratives (and autobiographies) based on Version 2, which can serve either as inspiration or manipulation.
Understanding and managing the interplay between these two versions is important for effective and ethical leadership.
Be aware of both versions, recognizing the impact of your actions in Version 1 and conscious of the narratives created in Version 2. This awareness helps you make informed, ethical decisions aligned with your values.
Assess Version 1, recognizing both successes and failures, celebrating achievements, and addressing mistakes with integrity and empathy.
The leaders who admit their failures and shortcomings in Version 1 encourage personal growth and lasting change. Being candid about experiences and decisions builds trust and inspires authenticity among followers.
Version 1 provides the foundation for reality, while Version 2 allows for inspiration and change. The essence of leadership lies in finding a balance between these two versions. By acknowledging and embracing this duality, you can lead with purpose and impact, navigating the complexity between your leadership roles' objective and subjective realities.