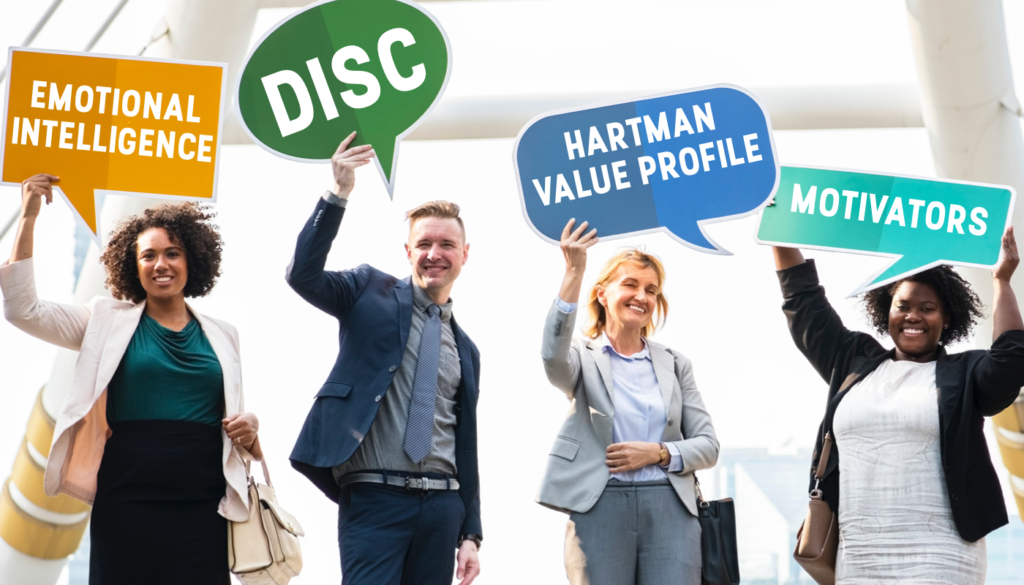 Each of these Leadership Assessments focus on a different area of behavior and/or cognition. Used alone or in a variety of combinations, they are foundational reports for executive coaching, team training, and ongoing leadership development.
Bulk orders available.
When you purchase your selected assessment(s) you will receive further instructions to be on the lookout for a separate email which will contain a link to complete your online assessment.
---
Karl Bimshas Consulting also provides Leadership 360 Assessments
The Leadership 360 Assessment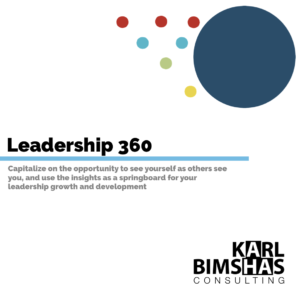 This assessment uses observable capabilities that are routinely demonstrated by outstanding leaders and measures your current attitudes and skills in eight major areas: Communication Skills, Decision Making, Innovation and Change, Working Relationships, Leadership Skills, Coaching Skills, Maximizing Strengths, and Team Development. It allows you the opportunity to see yourself as others see you and use those insights as a catalyst for your leadership development.
Contact Karl Bimshas Consulting For More Information on This Assessment