---
For managers in a new role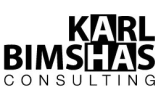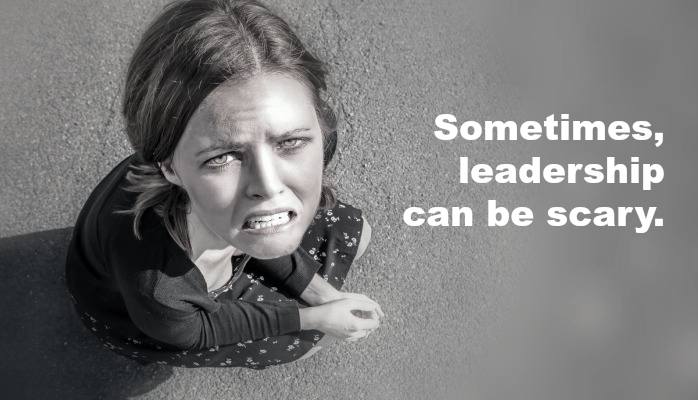 The problem is, managers in a new role can't see what they don't know.
We help new leaders examine what they may be missing and then supply them with the tools and confidence it takes to lead well.
---
Sign up for a Leadership Audit with Karl Bimshas Consulting.
---
We will:
Review your current leadership challenges,
Facilitate a self-assessment of 31 select leadership behaviors and attributes,
Help you create an action plan so you can finish the year strong and advance confidently in the direction of your dreams.
Only $45
My life and business has already changed for the better. Thanks for your clear guidance, and for helping me to create better habits. I'm on my way to becoming my own 'better boss', and appreciate your mentoring in the process!"
-Teri Wilder
Yes, I want to be a better leader today.

$45