If you want your organization to improve, you have to improve the quality of the management … including your own.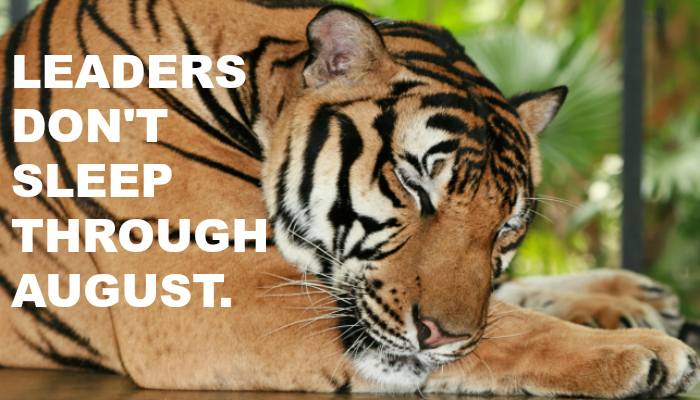 We understand. Some new challenge has emerged, and suddenly, you're feeling nervous as hell. Ignoring it will not help.
Maybe you are still optimistic, but you've also been second guessing yourself, looking over your shoulder. That's not leader-like.
Here's what to do:
Put your focus on the essential leadership skills.
When good leaders become tentative or unsure, it's because they forget their discipline. Without it, they risk becoming lousy leaders.
Karl Bimshas Consulting helps nervous leaders manage better and lead well using the customized Leadership Guidance System.
Four months of intensive leadership coaching with Karl Bimshas Consulting is $2,000
Private and personalized engagements begin September 1st and run through the end of the year. This sets you up for a strong finish and puts you on solid footing for the new year. In that time, Karl Bimshas Consulting will take you through the entire Leadership Guidance System.
What you get:
Access to a leadership system that contains a set of tools, instruments, models and a way of thinking.
A methodology that collects universal management truisms, takes advantage of trends and technology changes and then customizes them into a way that works in your current environment.
Personal one on one accountability for results and brainstorming for problem solving.
In process and results measures that are meaningful.
Improve your personal and professional leadership.
Access to an established community of leaders.
Ad-hoc telephone and text support

And more.
Pay in full before August 26, 2016, and save $200.
Yes, I'm Ready.