Now there's a place for those who don't enjoy networking but love problem-solving.
"You need to get out and meet people, but typical networking events cause you stress. All the pressure to be charming and thoughtful while balancing your drink, a plate of food, and the onslaught of business cards from people you'll never see again can feel overwhelming."
Meet local business professionals and help each other solve pressing leadership challenges — fast.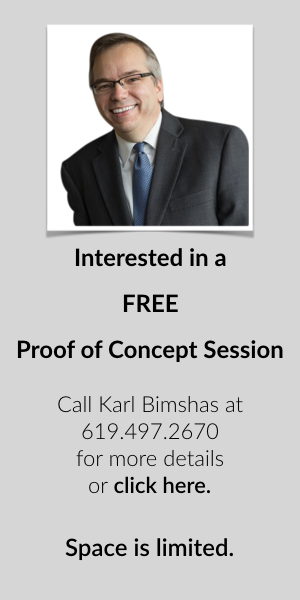 How it Works
Think of a leadership challenge that you are currently facing.

Get paired with another participant, and in 4 minutes share your challenge, then listen to their perspective and a potential solution.

Rotate and repeat, then move to other participants – up to six times!

By the end of the meeting, you will be able to to define your challenge concisely and get perspectives or advice on how to solve it!
What You Get
Meet other professionals in a productive setting.

Clarify and distill your problem to its core essence.

Get feedback on a real-time leadership challenge.

Be an inspiration or valuable resource to others.

Expand your perspective and your network in a unique way!
What to Bring
A leadership or management challenge you are currently facing.

An open mind to hear different perspectives.

Your business cards, in case someone thinks you're interesting.
[button font_size="20″ color="#c8232b" text_color="#ffffff" icon="info-circle" url="https://www.bimshasconsulting.com/contact/" width="" target="_blank"]Keep Me Informed[/button]