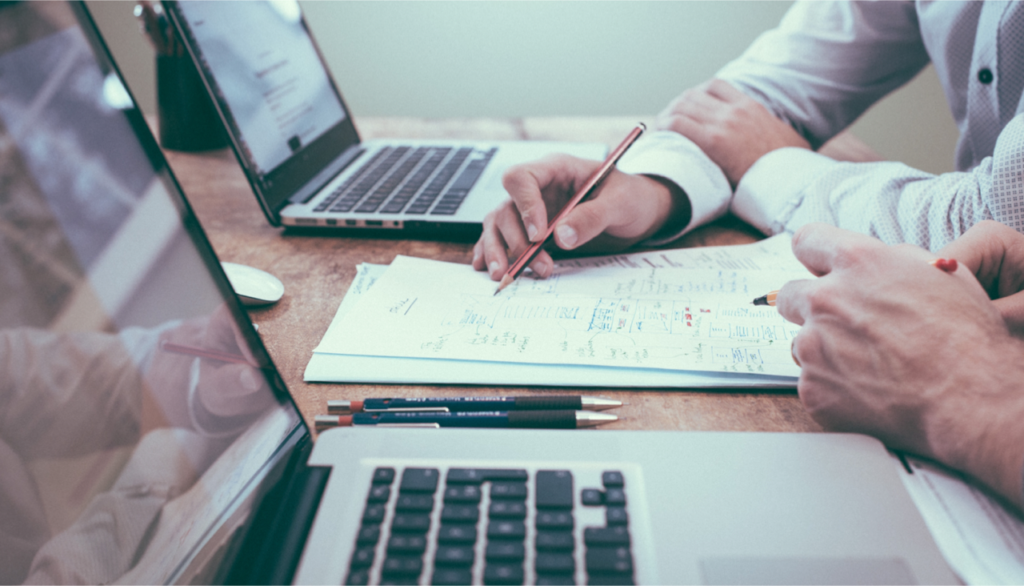 Get the Right Words from your Head to your Mouth, the Page, Screen or Stage.
Busy professionals, from small business owners to corporate executives often struggle to communicate their vision. Karl Bimshas Consulting's process solves that.
Not all leaders are good writers, and not all writers are good leaders, but when good leaders and good writers meet great things happen. One of the most important jobs of a leader is to articulate their vision. The more learning modalities you cover; audio, visual, written, and kinesthetic, the greater your odds of being understood. From emails, texts, and internal memos to marketing, proposals and customer service, written communication remains a crucial component of business leadership.
Leaders who write their thoughts before speaking get better results.
In our work with leaders of all stripes, from boardrooms to kitchen tables, the ones who stop to "think on paper" get better results. Writing gives your voice and position more gravitas. It relays your claims, goals, and beliefs, and provides the author and reader with tools of accountability.
But many leaders cannot find the words (and even more struggle when facing a blank page)
Writing is one of those skills that seems easy. We all do it; just like we all hear and talk. So listening and speaking should be second nature too, but it is not. Miscommunication due to poor delivery is commonplace.

We can help. Karl Bimshas Consulting takes an iterative approach to writing projects. We work together through the drafts of what you want to say. You don't get to put it in a magic box and rely on a faceless writer to grasp your tone and intent and meet your deadline.
We are big on mutual accountability and vulnerability because those are skills that make good leaders stronger leaders. We repeat your objectives back to you, adjusting and modifying with you until you are happy with the result. We facilitate and foster ideas. Ultimately we consider it your writing, and we want you to have ownership.
The Cost of Ignoring Your Writing
It is estimated that poor writing costs nearly $400 billion per year.

We spend 22% of our work time reading or attempting to decipher poorly written material.

As much as $3.1 billion is being spent on remedial writing training annually.
Part of Karl Bimshas Consulting's mission is to help people to manage better and lead well. We consider effective communication, particularly written communication, to be an essential leadership skill. That's why we think it is important for leaders in all stages of development to spend time making their writing better. If you cannot communicate your goals and vision, people are not going to be able to help you achieve them.
Communicate your intent on purpose, not by accident.
Karl Bimshas Consulting's Writing Services will take away the fear, uncertainty or doubt you have in your writing abilities.
Achieve the right tone and voice in your writing project.
Have confidence you are communicating the right message.
Build your leadership credibility.
Avoid per word, and per hour fees.
Planning Interview
We start by learning your objectives for your writing project(s) and discuss specific requirements and potential business constraints you may be under. We arrive at a conceptual agreement with options on how to proceed.
Outline and Drafts
Because we avoid per word, or per hour pricing, we aren't afraid of sharing multiple drafts. Depending on the negotiated requirements, you will provide an initial rough draft, or we will craft one based on your input. You'll then buy off on each major phase of the writing process until we reach our objective.
Delivery and Satisfaction
Once the final piece is complete and approved, you will receive a survey from us so we can capture your experience and any "did well / do better" lessons we can use to improve our service.
Get Started Today
Get started today by filling out a brief questionnaire on your writing project. We will set up a time to talk and see if Karl Bimshas Consulting's Writing Services is right for you.