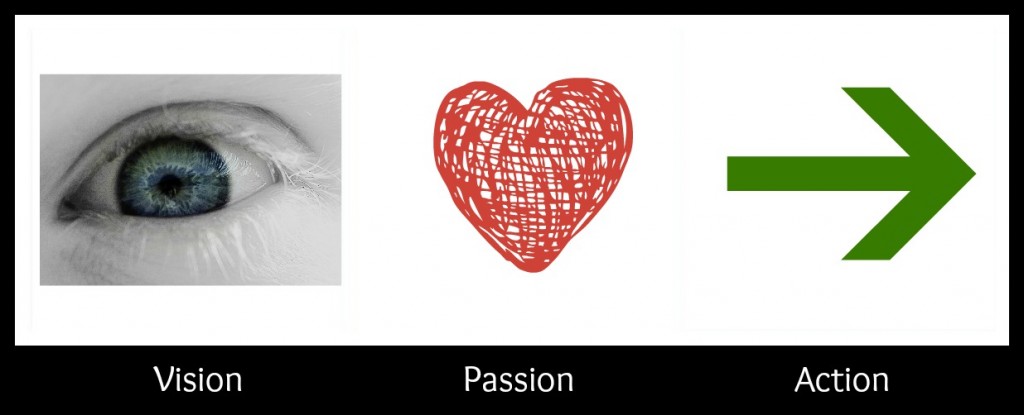 There are thousands of definitions for leaders, artists and entrepreneurs.
Here's what they mean at Karl Bimshas Consulting:
Leaders – Influence the achievement of a vision.
Artists – Create through imagination and discipline.
Entrepreneurs – Takes action to begin something new.
Leaders have vision. Artists have passion. Entrepreneurs take action. They do not practice in a silo, nor do they lay exclusive claim to one skill over another. The successful in one counts heavily on the attributes of the others. When all three work in harmony, the results are spectacular.
You possess each of these elements within you. How are you using them?