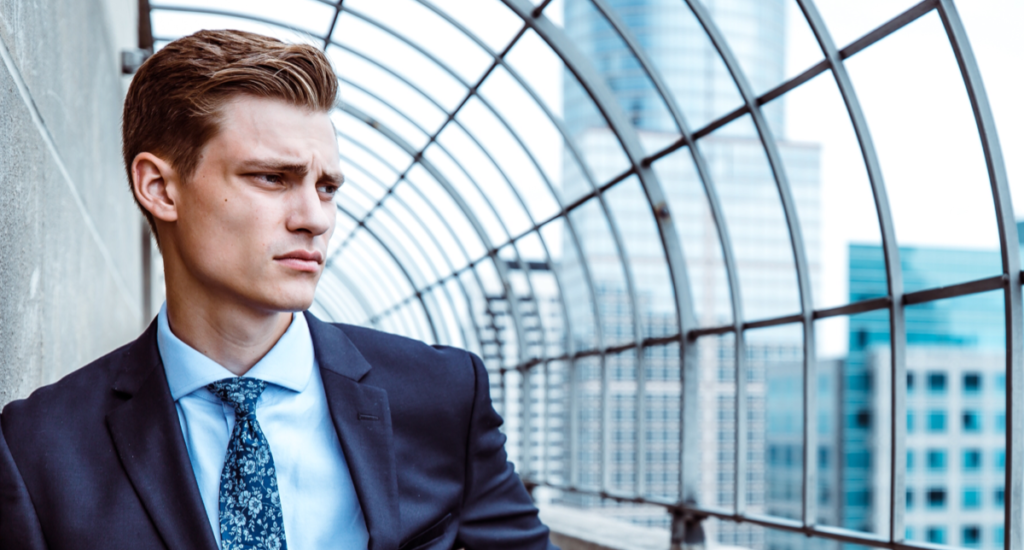 I recall a research study based on reciprocity, that discovered we have far few friends than we think we do. About half as many, if you define a friend as the kind of person who foregoes their Saturday plans to help you move, in the rain, because they know you would do the same for them. That might be too a high friendship standard for some people to meet. That's one of the reasons why whenever I hear an entrepreneur or executive describe how much their customers love them, I cringe. Truthfully, how many customers love you as much as you claim they do?
How do you know your customers love you? Because they keep giving you money? It would be sad if that were your only metric. Bear in mind, 80% of the companies in the market claim they deliver superior customer service, while only 8% of consumers think those same companies actually do deliver superior customer service.
A client who does repeat business with you is not a strong indication of love. Some frequent users actively dislike doing business with you, but don't say a word; they just continue to seethe in silence. Only about 4% will share their dissatisfaction with you. So why do they keep coming back? Because they love you? No, it's because the switching cost is too high, there's not another viable alternative — yet, or you simply aren't a big enough priority in their decision making (i.e., they're just not that into you.) The brutal fact is, it's improbable that all of your customers love you. The good news is, they don't all have to for you to still have strong and reputable customer satisfaction.
Proper customer service involves an ecosystem built on your reliability, responsiveness, and your commitment to the relationship. Like any relationship you value, it requires proactive effort, cultivation, and your vigilant attention.
How well are you doing? Below are a series of thought-starters, each with a follow up "prove it" question. Use this as an accountability guide for how committed you or your organization are to customer service. Don't cheat yourself or your clients; answer honestly.
1. Is your organization focused on customer service improvement? What was the last thing you improved?
2. Does your company have a formal process for improving customer service? Where is it documented and who has access to it?
3. Does your organization inspect customer service processes? How do you know it works?
4. Is your organization's vision of ideal customer service clearly defined? What is it?
5. Has your organization calculated the cost of losing a client? How much are they worth?
6. Are the employees in your organization clear about who their internal and external customers are? Do they serve them differently?
7. Does your organization measure customer satisfaction? How?
8. Are customer-facing employees free to take action to resolve a negative customer experience? How much authority do they have and do they know it?
9. What strategies does your organization use to improve customer satisfaction? Name them.
10. Does your organization engage in regular training to improve customer service? What was the last one? When is the next one scheduled?
Bonus Question:
11. What are the current vital few customer improvement issues your organization must address? Knowing what you now know, what is your most important next action?
Don't be arrogant about customer service. Even if you are doing a fantastic job, it doesn't sell well to brag. When you overestimate your claims, you set up unfulfillable expectations to new prospects. As an entrepreneur, executive, or another leader, use the questions above to improve your customer service.