---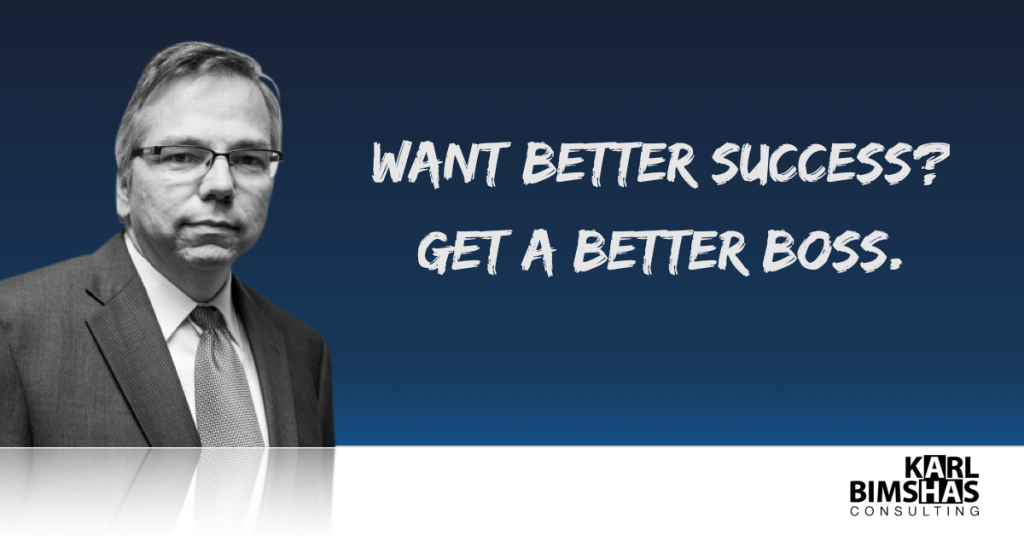 1. Know Yourself Better
Choose from several assessments like DISC, the most widely used behavior profiling tool of its kind, supported by decades of research and continuous validation. (Consider a 4-pack) or Leadership 31, from Karl Bimshas Consulting's Leadership Development Box. You could Tame your Problems, then Get Happy.
2. Plan Better
Plan Better This Year, any time during the year. Before you start, work on the mental and physical clutter in your life with Make Space. Take charge of your career with CareerScaping.
3. Read Better
Download one (or all) of the books written by Karl Bimshas on Amazon. You can get bonus inspiration for How to Stay When You Want to Quit and Go Forth; Lead Well. Sign up to receive regular reflections on leadership, tips and insights.
4. Communicate Better
Karl Bimshas Consulting's iterative writing services can help you craft your important letters, presentations, web copy, and other business communications. Realtime live needs? Consider contacting Karl Bimshas Consulting for facilitating a team meeting, retreat or ongoing learning initiative.
5. Run your Business Better
Engage Karl Bimshas Consulting for resources, tools and consulting to get your new business started, or your existing business more productive.
6. Manage Better
Karl Bimshas Consulting can help you use the quality tools you know you should know in an accessible way so you can make better decisions faster and increase self and team productivity.
7. Network Better
Network with other leaders by joining a Mind Masters group or attending a 4 Minute Leadership Challenge. Ask for an invitation to either, or both.
8. Lead Better
Maybe you work for yourself but you realize you have a rotten boss, or maybe you are trapped in a cubical farm and stifled by a lousy leader. You need a lousy leader defense system. Fortunately, Karl Bimshas Consulting has one. Consider an executive coaching or accountability partnering agreement. Schedule a free consultation today.